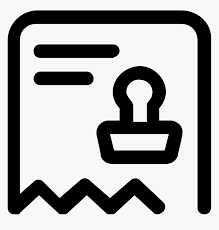 B2B and bulk order
If you are looking to purchase Aumox POE switches greater than 100 units. We will offer a B2B-advantage price. Please send an email to [email protected]. Our sales team will reply you in 24 hours.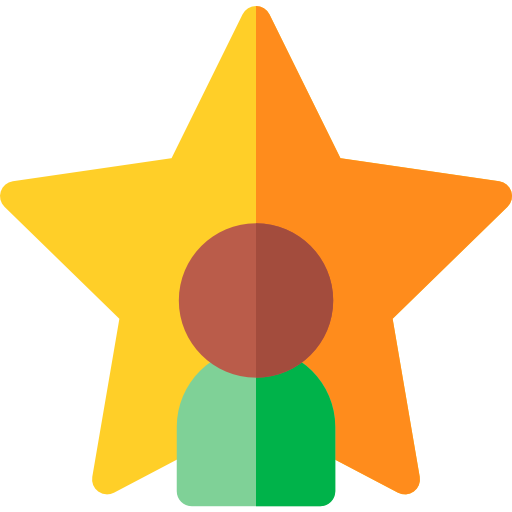 Media, Influencers, Video Makers

We are looking for influencers and media partnerships, if you are expertise in managing blog, reddit, tech product reviews writers, or tech-related Youtube channels. It is a great honor for us to work with you. Please contact us at [email protected]
Contact Us

AUMOX is a brand of Shenzhen TenoNetwork Technologies Co., Ltd (深圳市特诺互联技术有限公司)
Address: 3102, Huasheng Longyue Tower, 2# Building, Jinglong community, Longhua, Shenzhen, China.
Email: [email protected]